Looking for an affordable uncontested divorce attorney?  The divorce attorneys at Krupp Law Offices P.C. can answer your divorce questions and provide superior representation at affordable rates. If you are facing a divorce, a good affordable divorce attorney is a requirement! Our Grand Rapids divorce lawyers can answer your questions with honest advice.  With 85  years of divorce courtroom experience, we know the West Michigan Courts.
What Can the Attorneys at Krupp Law Do for You?
PROVIDE IMMEDIATE ANSWERS TO YOUR QUESTIONS.
INDIVDUALIZED ATTENTION.
A FULL EXPLAINATION OF DIVORCE FEES AND COSTS.
FREE DIVORCE ANALYSIS WITH A DIVORCE ATTORNEY.
CALL NOW TO GET STARTED –
FREE CONSULTATION 616-459-6636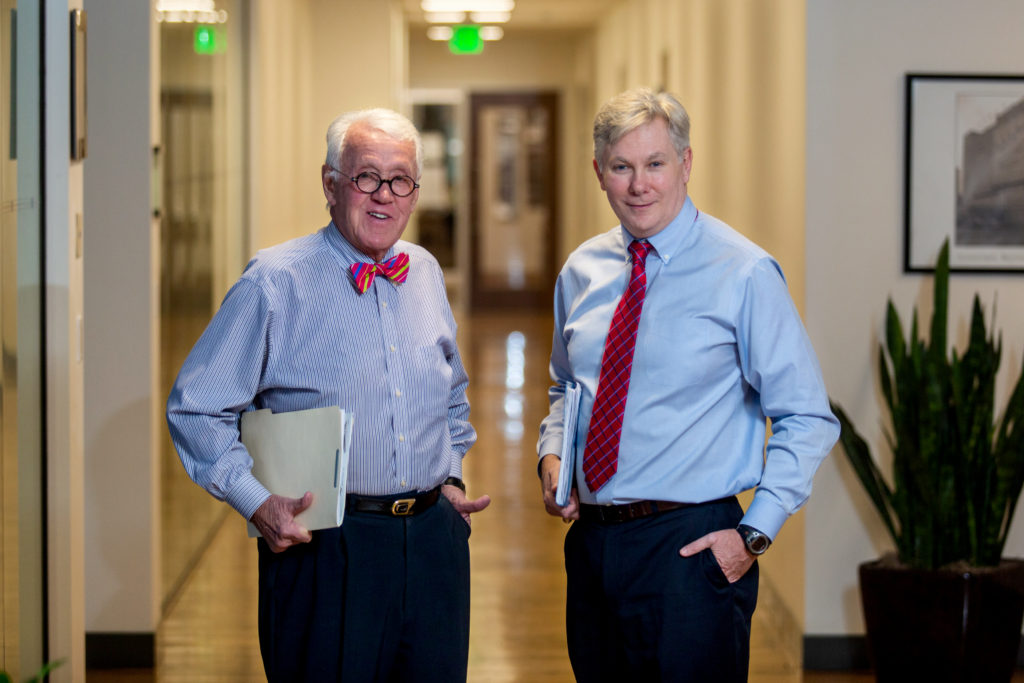 How Much is an Affordable Uncontested Divorce Attorney?
The cost of an affordable uncontested divorce attorney is less than you think. When we speak with you on the phone, we will assess the amount of work it will take to complete your case. We can tell you the cost of your uncontested divorce. The typical attorney fee is about 1,500.00 dollars for a simple divorce. We accept cash, check, credit card and PayPal.
How Do I Get Started with an Affordable Uncontested Divorce Attorney?
Getting started with your uncontested divorce is easy. Call Krupp Law Offices and you will be connected immediately with a divorce attorney. We will review your divorce with you and explain the divorce process. If you want to start your divorce, we can get the information and payment over the phone. We can also schedule an in office appointment for you to review your divorce.
KRUPP LAW OFFICES PC
161 Ottawa NW Suite 404
Grand Rapids MI 49503
616-459-6636
Uncontested Divorce Topics