Looking for an Affordable Uncontested Divorce? The divorce lawyers at Krupp Law can help you with your uncontested divorce. We have over 85 years of experience helping people like you with divorce. We can answer all your questions and get started immediately.
What Can a Divorce Attorney from Krupp Law Do for You?
PROVIDE IMMEDIATE ANSWERS TO YOUR QUESTIONS.
INDIVDUALIZED ATTENTION.
A FULL EXPLAINATION OF DIVORCE FEES AND COSTS.
FREE DIVORCE ANALYSIS WITH A DIVORCE ATTORNEY.
CALL NOW TO GET STARTED.
FREE CONSULTATION 616-459-6636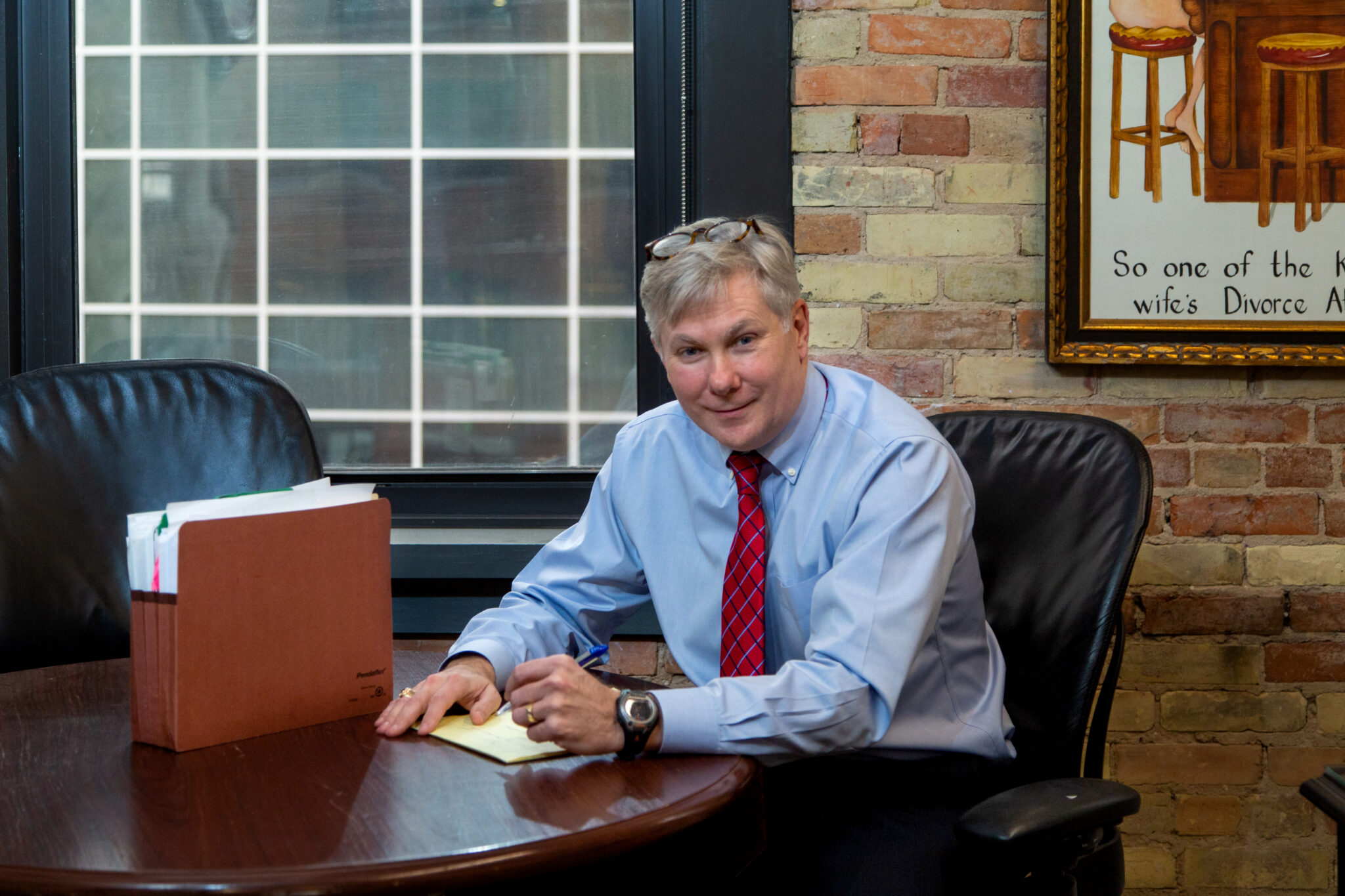 What is an Uncontested Divorce?
An uncontested divorce is a divorce where the parties agree on all the terms of the divorce judgment. The is no disputes in the divorce. A good divorce attorney from Krupp Law Offices will review and discuss all the terms of a divorce judgment with you to make sure there is no disagreement. If there is a disagreement we can help you resolve them to avoid costly litigation. If necessary we can help you through the divorce mediation process to resolve the remaining issues without a trial.
How Do I Start my Affordable Uncontested Divorce?
Getting started with your affordable uncontested divorce starts with a phone call to Krupp Law Offices for a free consultation. We will explain the uncontested divorce process and all of the attorney fees and costs involved. We will answer your questions about divorce. If you want to get going on your divorce, we will get basic information over the phone or in the office to start you divorce documents. It is just that easy.
KRUPP LAW OFFICES PC
161 Ottawa NW Suite 404
Grand Rapids MI 49503
616-459-6636
Uncontested Divorce Topics