Looking for a Amicable Divorce Attorney? The divorce attorneys at Krupp Law can help you with an amicable divorce. We have over 85 years of helping people like you. Divorce can be a difficult time even if the divorce is amicable. Having the right divorce lawyer can make a difference. We are here to help you from start to finish.
What Can Krupp Law Do for You?
PROVIDE IMMEDIATE ANSWERS TO YOUR QUESTIONS.
INDIVDUALIZED ATTENTION.
A FULL EXPLAINATION OF DIVORCE FEES AND COSTS.
FREE DIVORCE ANALYSIS WITH A DIVORCE ATTORNEY.
CALL NOW TO GET STARTED.
FREE CONSULTATION 616-459-6636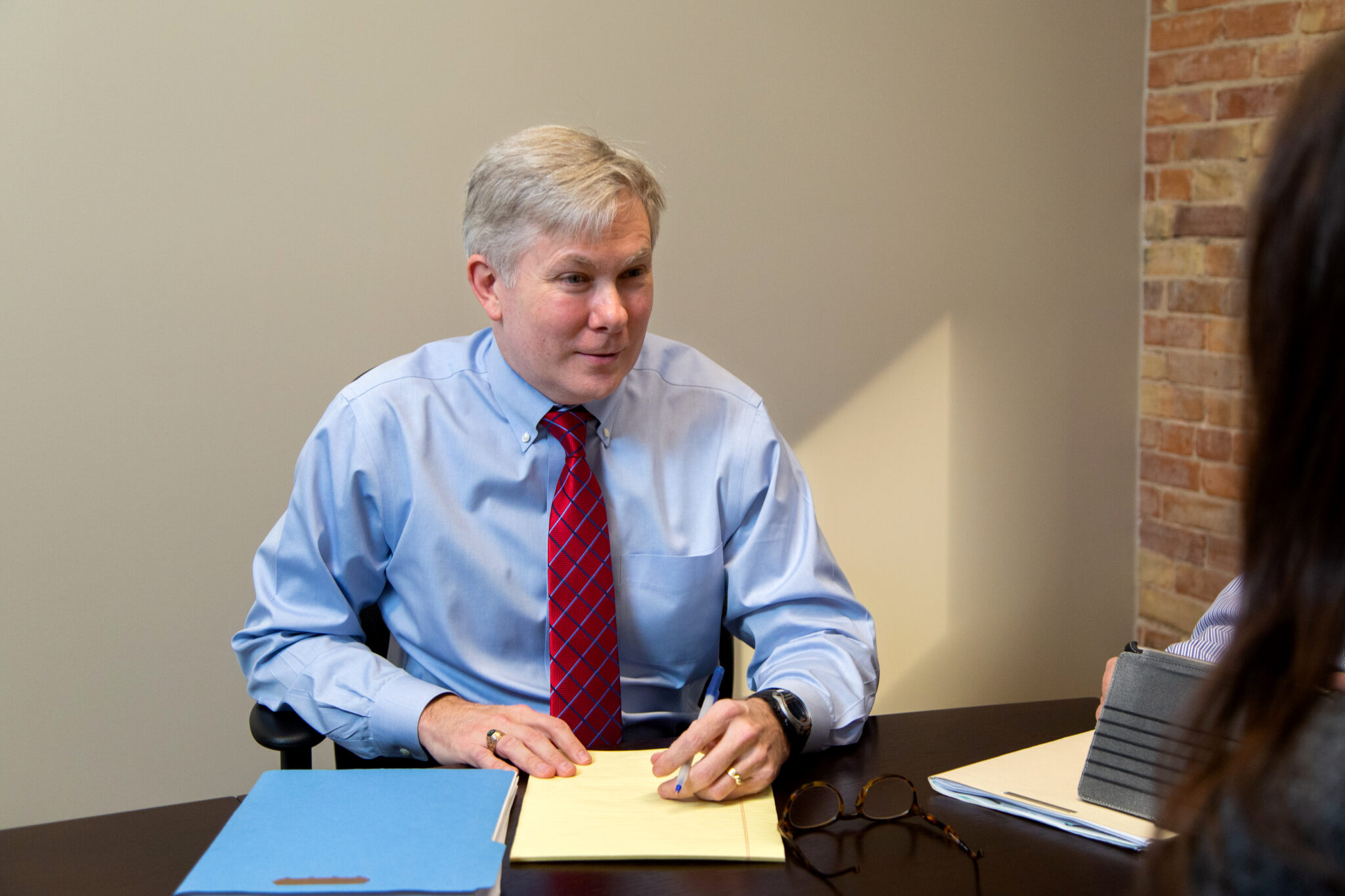 What is an Amicable Divorce?
An amicable divorce is a divorce that is not contested and the parties agree on the terms of a divorce judgment. an amicable divorce is less expensive that a contested divorce. If you cannot agree on all the terms of the final divorce judgment, an experienced divorce attorney from Krupp Law can help you with negotiating a settlement or divorce mediation so that you do not have to have a divorce trial.
How Much Does an Amicable Divorce Attorney Cost?
An amicable divorce attorney is very affordable. After we review the facts of your divorce, we can give you an exact quote for the cost of your divorce. A minimum cost is typically 1,500.00 including the filing fee. To help with the cost we accept credit cards.

How Do I Get Started with an Amicable Divorce Attorney?
Getting your amicable divorce started is easy. Call Krupp Law Offices for a free consultation. You will be connected with a divorce attorney immediately. We will explain the divorce process and all cost and attorney fees involved. If you want to get started, we can get the information immediately on the phone or schedule an in office appointment. It is just that easy to get started. What are you waiting for?
KRUPP LAW OFFICES PC
161 Ottawa NW Suite 404
Grand Rapids MI 49503
616-459-6636
Amicable Divorce Topics