Looking for an Amicable Divorce Lawyer? The divorce lawyers at Krupp Law can help you with an amicable divorce. We have over 85 years of experience helping people get divorced as painlessly as possible. There is such a thing as an amicable divorce. It is important to not have an attorney that creates problems and starts disputes that did not exist. Sometimes divorces that are amicable can be the most difficult to complete. Trying to keep on good terms and still facing a difficult choice of a divorce can be like walking a tight rope. Krupp Law can help you with your divorce.
What Can the Divorce Lawyers at Krupp Law Do for You?
PROVIDE IMMEDIATE ANSWERS TO YOUR QUESTIONS.
INDIVDUALIZED ATTENTION.
A FULL EXPLAINATION OF DIVORCE FEES AND COSTS.
FREE DIVORCE ANALYSIS WITH A DIVORCE ATTORNEY.
CALL NOW TO GET STARTED.
FREE CONSULTATION 616-459-6636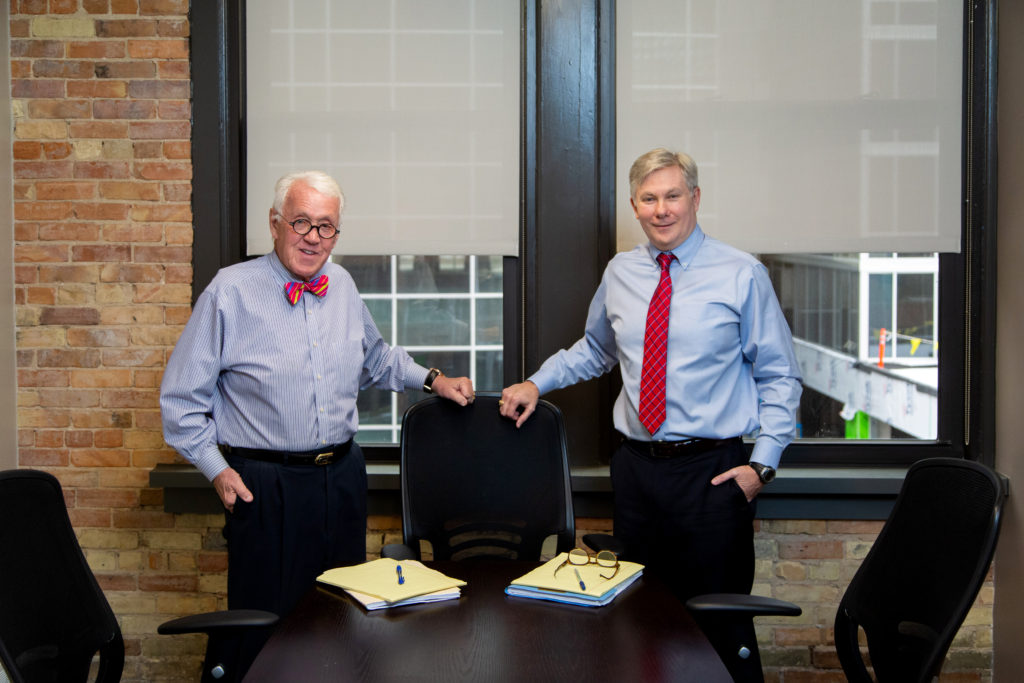 How is an Amicable Divorce Different?
An amicable divorce involves a divorce where both parties want a divorce and have largely agreed on all the terms of a divorce. They need an attorney to complete all the divorce documents and schedule the court hearings. If you have a contested divorce case, there are typically a number of court hearing that are required to resolve disputes. Discovery is involved which is used to determine what assets you have and what issues are disputed. A contested divorce ends with an agreement or trial.
What is the Cost of an Amicable Divorce?
An amicable divorce is significantly less expensive than a contested divorce case. We will prepare all of your divorce documents. There is only one court appearance. The less work involved, the less it cost to complete.
How Do I Get Started with an Amicable Divorce Lawyer from Krupp Law?
Getting started with an amicable divorce lawyer from Krupp Law starts with a phone call. When you call our office, you will be connected immediately with a divorce lawyer to review your case. We will explain the divorce process and costs with you. If you want to get started, we can get information from you over the phone or schedule and office appointment. we will immediately prepare drafts of all documents for your review to get the process started. It's just that easy.
KRUPP LAW OFFICES PC
161 Ottawa NW Suite 404
Grand Rapids MI 49503
616-459-6636
Amicable Divorce Topics: