Looking for a Cheap Divorce Attorney in Grand Rapids, Michigan? The divorce attorneys at Krupp law Offices PC can provide you with a professional and affordable divorce. We have over 85 years of combine divorce experience to help you get a good low cost divorce. When you are facing a divorce, it is important to realize that a divorce is a major life event that will effect you for years in the future. Mistakes in your divorce can have long term ramifications on you personally and financially.
Often times, the absolute cheapest divorce attorney is not your best option. You will typically get an attorney who has no idea what they are doing and will give you a terrible result. After giving them money, a extremely cheap divorce attorney will give you an incomplete divorce judgment with problems.
The divorce attorneys at Krupp Law will discuss your case over the phone and full explain your options and costs. We will also explain to you ways that you can save money on your divorce.
What Can Krupp Law Do for You?
PROVIDE IMMEDIATE ANSWERS TO YOUR QUESTIONS.
INDIVDUALIZED ATTENTION.
A FULL EXPLAINATION OF DIVORCE FEES AND COSTS.
FREE DIVORCE ANALYSIS WITH A DIVORCE ATTORNEY.
CALL NOW TO GET STARTED.
FREE DIVORCE CONSULTATION 616-459-6636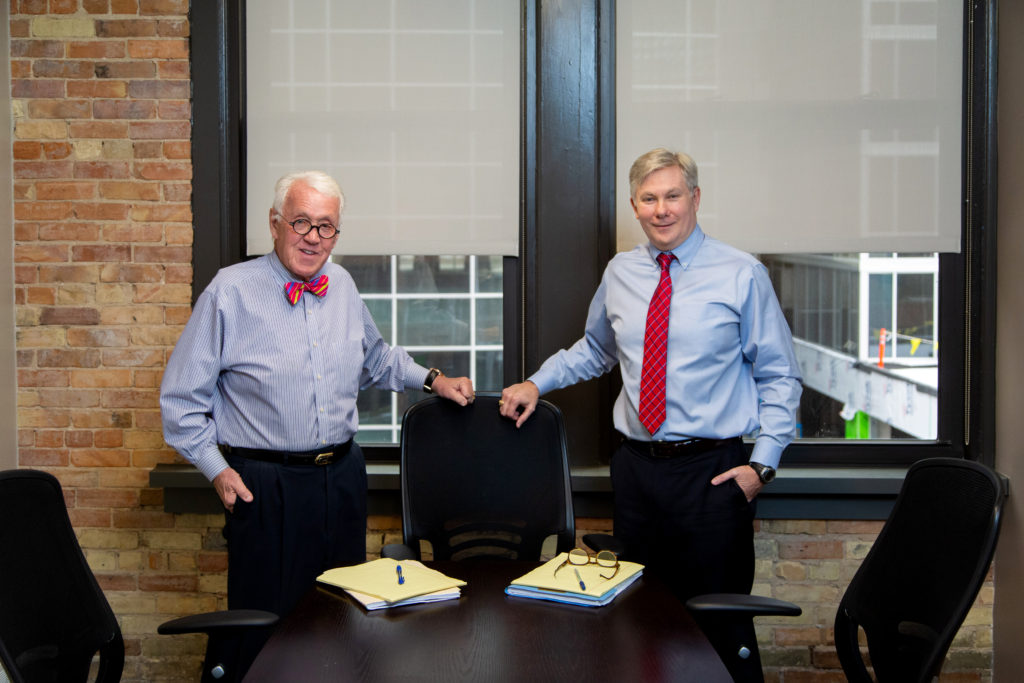 How Cheap is a Cheap Divorce Attorney?
Each case is different. As a result, it is difficult to give an exact fee without speaking to you to determine the amount of work involved. For example, it is less expensive (less work) to complete a divorce without children. A divorce involving children required Friend of the Court documents and support orders etc… Second, if you divorce involves splitting retirement benefits, that can result in extra work. Third, if you own real estate, that can add extra work. After we speak with you, we can tell you the cost and what could be done to reduce costs. We accept credit cards to make payment more affordable.

What is the Process to Get Divorced in Michigan?
The process to get divorced in Michigan starts with the filing of a divorce complaint. The divorce complaint opens your file with the court and states basic allegations such as residency and if you have children or not. After the divorce is filed, there is typically a waiting period (divorce 60 days without children and 6 months for a divorce with children). During your waiting period the parties can agree or the court will order a temporary order. The temporary order states everyone's rights and obligations during the case (until a judgment enters). After the waiting period a final judgment of divorce is entered. The final divorce judgment states your final rights and obligations and property rights. The final judgment is entered at a hearing before a judge called a "Pro Con Hearing"
How Do I Get Started With a Cheap Divorce Attorney?
Getting started with your divorce is easy and free. Call the divorce attorneys at Krupp Law for your free consultation. We will explain the divorce process and cost. If you want to move forward with your divorce, we will schedule an appointment to get started. It is just that easy.
KRUPP LAW OFFICES PC
161 Ottawa NW Suite 404
Grand Rapids MI 49503
616-459-6636
Divorce Topics: