Looking for Cheap Uncontested Divorce Lawyers? The divorce lawyers at Krupp Law Offices can help you with your uncontested divorce at a reasonable cost. We have over 85 years of combine experience helping people like you with their divorce. We have completed thousands of divorce and have the experience to get your divorce done with minimal expense.
What Can Krupp Law Do for You?
PROVIDE IMMEDIATE ANSWERS TO YOUR QUESTIONS.
INDIVDUALIZED ATTENTION.
A FULL EXPLAINATION OF DIVORCE FEES AND COSTS.
FREE DIVORCE ANALYSIS WITH A DIVORCE ATTORNEY.
CALL NOW TO GET STARTED.
FREE CONSULTATION 616-459-6636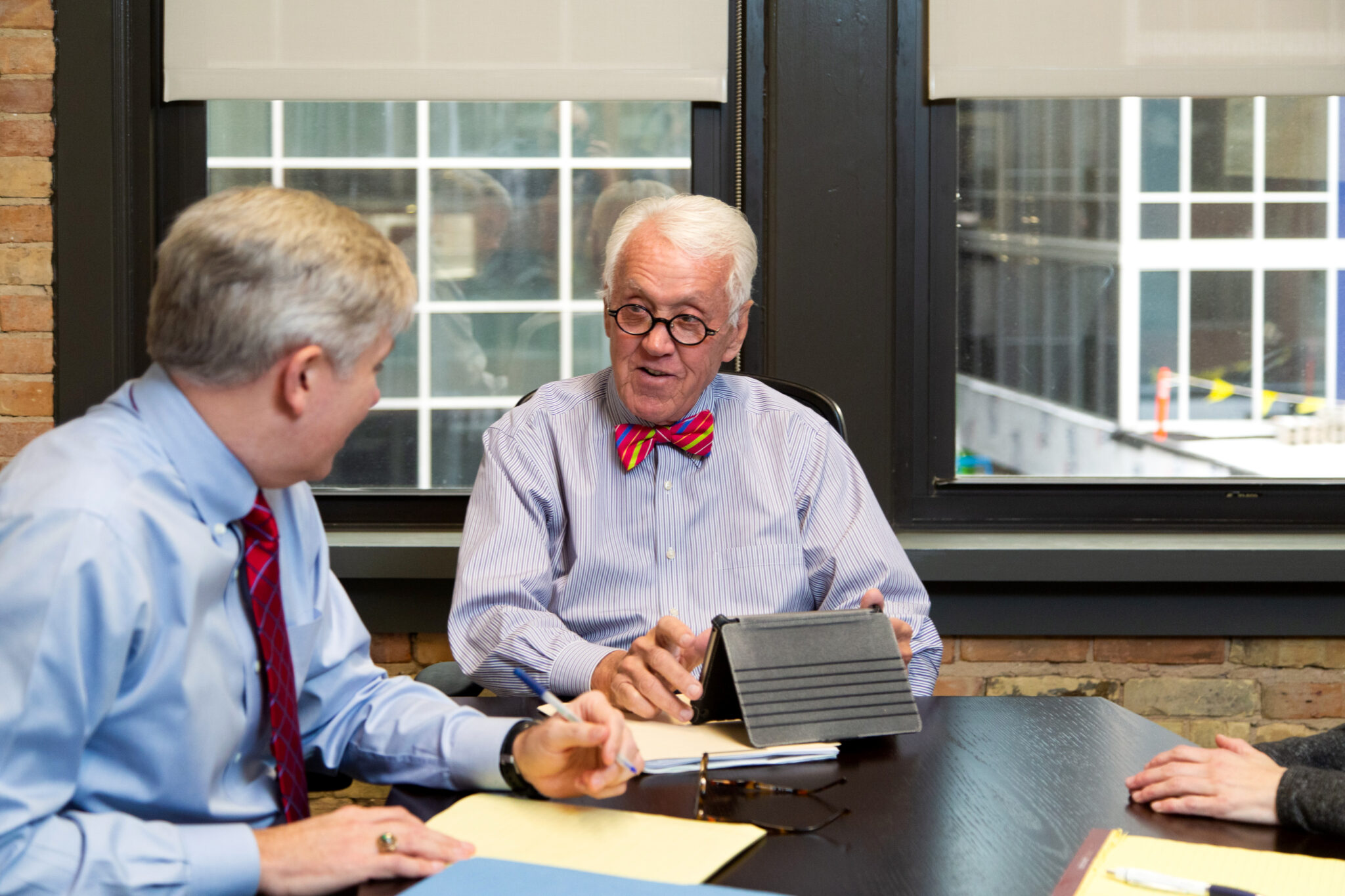 How Much Does a Cheap Uncontested Divorce Lawyer Cost?
A cheap uncontested divorce lawyer is less expensive than you think considering a divorce is a life changing event. The cost of your case depends on the amount of work involved. A multi-million dollar divorce is more expensive than a no asset divorce. When you call our office we will ask you question to determine the amount of work required to get your case done. We will also explain ways to reduce the cost. An uncontested divorce with our office only requires one court appearance. This keeps the cost low.
How Do I Get Started With Cheap Uncontested Divorce Lawyers?
Getting started is easy. Call our office. You will be connected immediately to an attorney who can answer all of your questions and explain attorney fees and costs. We can get your case going over the phone or we can schedule an office appointment. It is just that easy to get started.
Uncontested Divorce Lawyers
KRUPP LAW OFFICES PC
161 Ottawa Suite 404
Grand Rapids MI 49503
616-459-6636
Uncontested Divorce Topics