Looking for a Quick Divorce Attorney? The divorce attorneys at Krupp Law Offices can help you with a quick divorce so that you can move on with your life. We have over 85 years of helping people get a fast quality divorce. Because of our years of divorce experience in Grand Rapids and West Michigan, we can provide you with a quick divorce that is hassle free. Call us to get started today.
What Can a Divorce Attorney at Krupp Law Do for You?
PROVIDE IMMEDIATE ANSWERS TO YOUR QUESTIONS.
INDIVDUALIZED ATTENTION.
A FULL EXPLAINATION OF DIVORCE FEES AND COSTS.
FREE DIVORCE ANALYSIS WITH A DIVORCE ATTORNEY.
CALL NOW TO GET STARTED.
FREE CONSULTATION 616-459-6636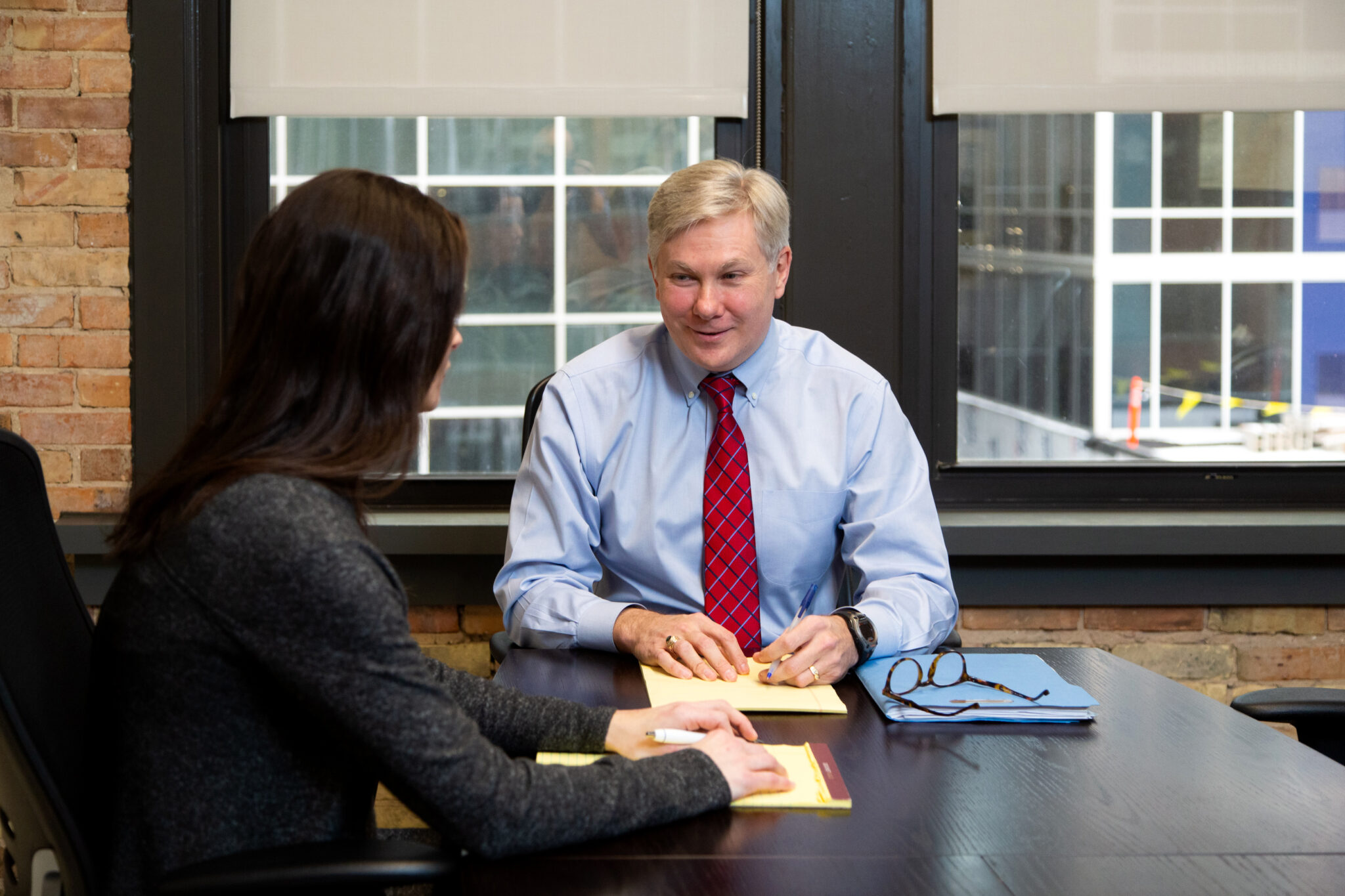 How Quick Can I Get a Divorce?
In Michigan there are minimum waiting period to get a divorce. The waiting periods are required to get a divorce. In Michigan in waiting period is 60 days from the time the case is filed to the earliest it can be finalized. If you have minor children, the waiting period is 6 months from the time of filing to the earliest the case can be finalized. the six months can be reduced to 60 days if a judge determines there are extraordinary need to shorten the time period. This is done on a case by case basis.
How Do I Get Started with a Quick Divorce Attorney?
Getting started with a quick divorce attorney at Krupp Law Offices starts with a phone call to our office. We will review your divorce with you and explain the divorce process and typical results. We will also clearly explain attorney fees and cost and provide a written fee agreement. If you want to get started, we can get the information and payment over the phone or with an office appointment. Its just that easy. Call to get started today!
KRUPP LAW OFFICES PC 161 Ottawa NW Suite 404 Grand Rapids MI 49503 616-459-6636
Quick Divorce Topics: