Looking for Quick Divorce Lawyers? The Grand Rapids Divorce Lawyers at Krupp Law can help you with a quick divorce. We have over 85 years of experience helping clients get a quick divorce. We provide you with fast service to get your case going a quickly as possible. If you want a quick divorce doe right, call Krupp Law for an immediate appointment. We can do the first appointment over the phone and start your divorce immediately. What are you waiting for?
What Can Krupp Law Do for You?
PROVIDE QUICK ANSWERS TO YOUR QUESTIONS.
INDIVDUALIZED ATTENTION.
A FULL EXPLAINATION OF DIVORCE FEES AND COSTS.
FREE DIVORCE ANALYSIS WITH A DIVORCE LAWYER.
CALL NOW TO GET STARTED.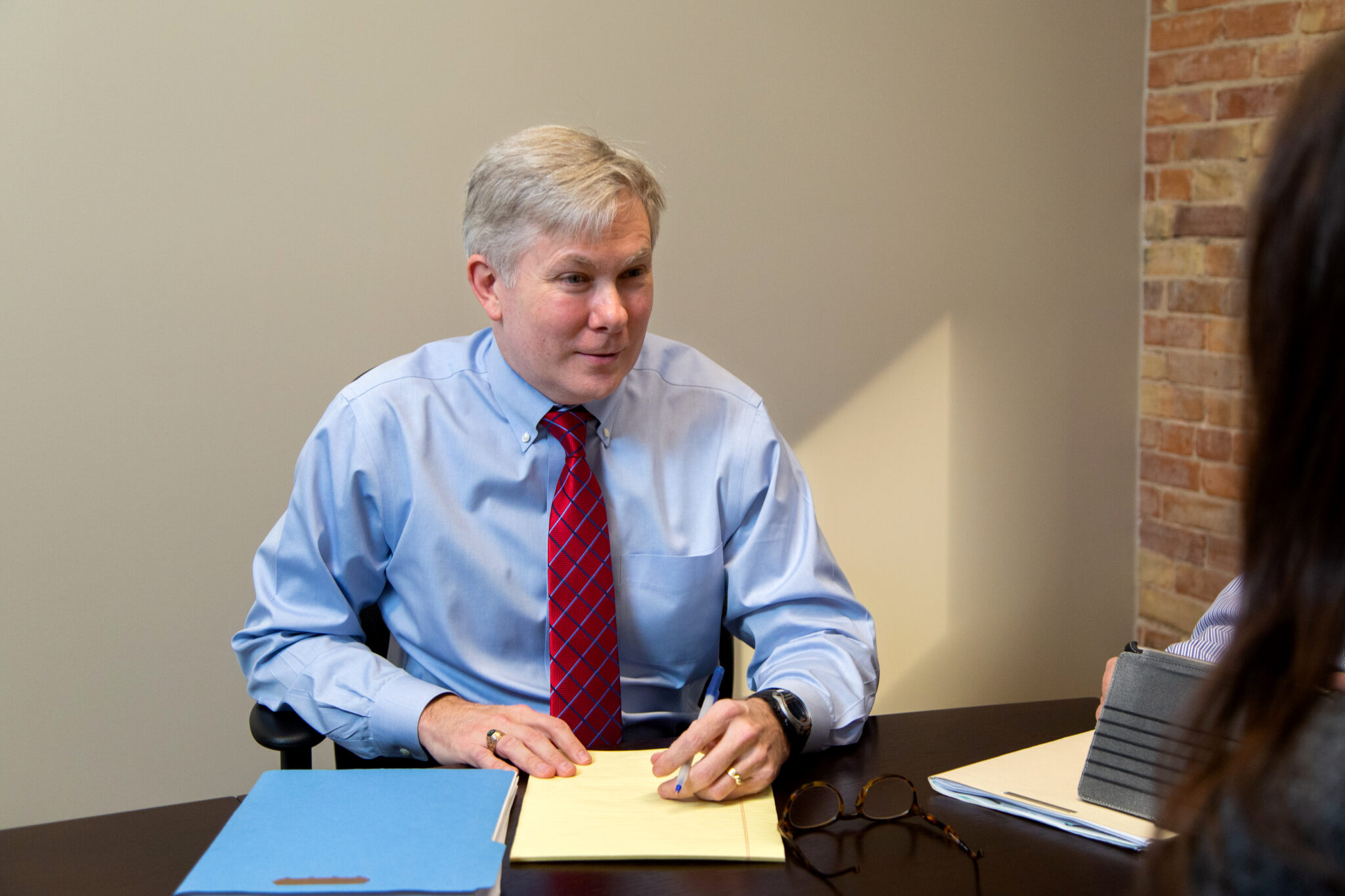 How Long Does a Quick Divorce Take to Complete?
Michigan divorce law provides for minimum waiting periods. They are referred to as a cooling off periods so that people think about getting a divorce before it happens. In Michigan, the waiting period is 60 days from the time you file your divorce to the completion of your divorce. This is a minimum time set by Michigan law. If you have minor children, the waiting period is 6 months. the 6 month waiting period can be shortened by the court in special circumstances.
How Do I Get Started With the Quick Divorce Lawyers at Krupp Law?
Getting your quick divorce started at Krupp law is easy. Just call our office. You will be connected immediately to a divorce lawyer that can help you with your divorce. We will explain the entire process and review all the costs associated with your case. The phone call is free. There is no reason not to start immediately. We offer a phone consultation or in office meeting to get things going immediately.
Quick Divorce Topics: