Looking for a Simple Divorce Lawyer? The divorce lawyers at Krupp Law can help you with your simple divorce. We have 85 years of experience handling simple and complex divorce cases throughout Grand Rapids and West Michigan. We have the experience to help you if your simple divorce changes to a complicated divorce.
What Can a Grand Rapids Simple Divorce Lawyer Do for You?
PROVIDE IMMEDIATE ANSWERS TO YOUR QUESTIONS.
INDIVDUALIZED ATTENTION.
A FULL EXPLAINATION OF DIVORCE FEES AND COSTS.
FREE DIVORCE ANALYSIS WITH A DIVORCE LAWYER.
CALL NOW TO GET STARTED.
FREE CONSULTATION 616-459-6636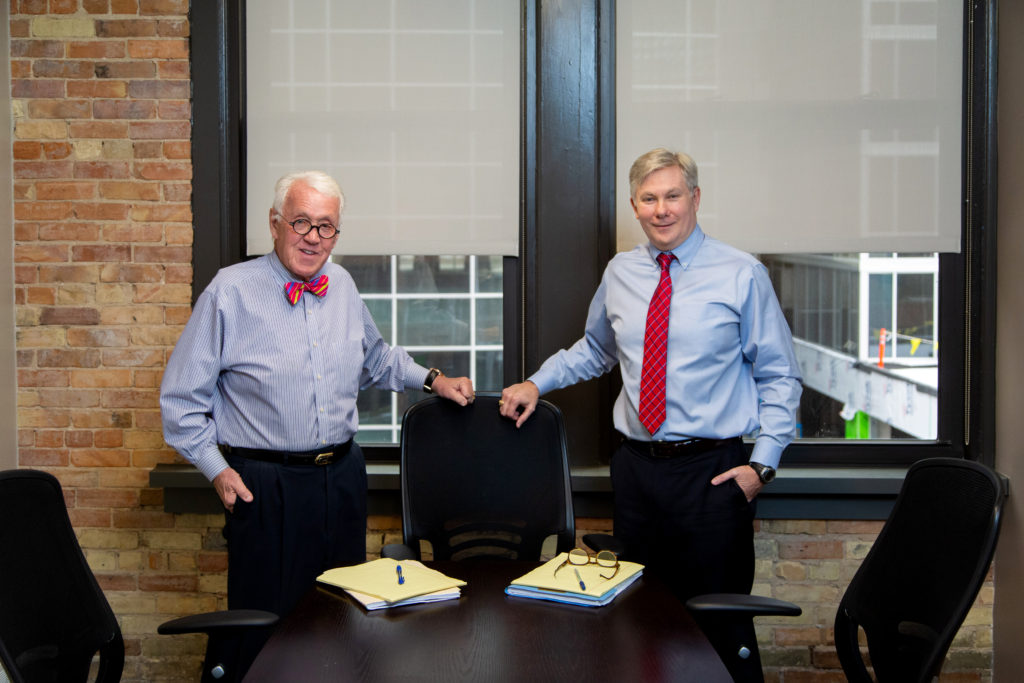 What is a Simple Divorce?
Everyone wants a simple divorce. Getting a simple divorce started with an assessment of your assets, debts, and issues in your case. A simple divorce is less expensive than a complex divorce. All of the documents are prepared in our office with only one required court appearance. You case can be simple if your spouse signs all the documents or does nothing to stop the divorce.
What is the Cost of a Simple Divorce?
A simple divorce can be done for minimal cost. Even if your divorce is simple, it needs to be done correctly. Mistakes in your divorce judgement typically costs thousands to correct and could have been done correctly the first time for less cost. A you can hire a simple divorce lawyer for as little as 1,500.00 dollars including filing fees.

How Do I Get Started With a Simple Divorce Lawyer from Krupp Law?
Getting started with your simple divorce starts with a phone call to Krupp Law Offices. When you call, you will be connected to an experience divorce lawyer that will quickly assess you case and answer all your questions about getting a simple divorce. We will fully explain the process and costs of your divorce. There is no cost for the consultation. You have nothing to lose. Call today!
KRUPP LAW OFFICES PC
161 Ottawa NW Suite 404
Grand Rapids MI 49503
616-459-6636
Simple Divorce Topics: