Looking for Simple Divorce Lawyers Near Me? The divorce lawyers at Krupp Law are located in Grand Rapids Michigan and are ready to help you with your simple divorce. We have over 85 years of experience helping people like you get a divorce. Even if your divorce is simple, it needs to be done right. We have the experience to get your case done quickly and correctly. A mistake in your divorce could cost thousands of dollars to correct or it may not be correctable at all. Spending a reasonable fee on you simple divorce done by Krupp Law gives you the piece of mind that things are done correctly.
What Can the Divorce Lawyers at Krupp Law Do for You?
PROVIDE IMMEDIATE ANSWERS TO YOUR QUESTIONS.
INDIVDUALIZED ATTENTION.
A FULL EXPLAINATION OF DIVORCE FEES AND COSTS.
FREE DIVORCE ANALYSIS WITH A DIVORCE ATTORNEY.
CALL NOW TO GET STARTED.
FREE CONSULTATION 616-459-6636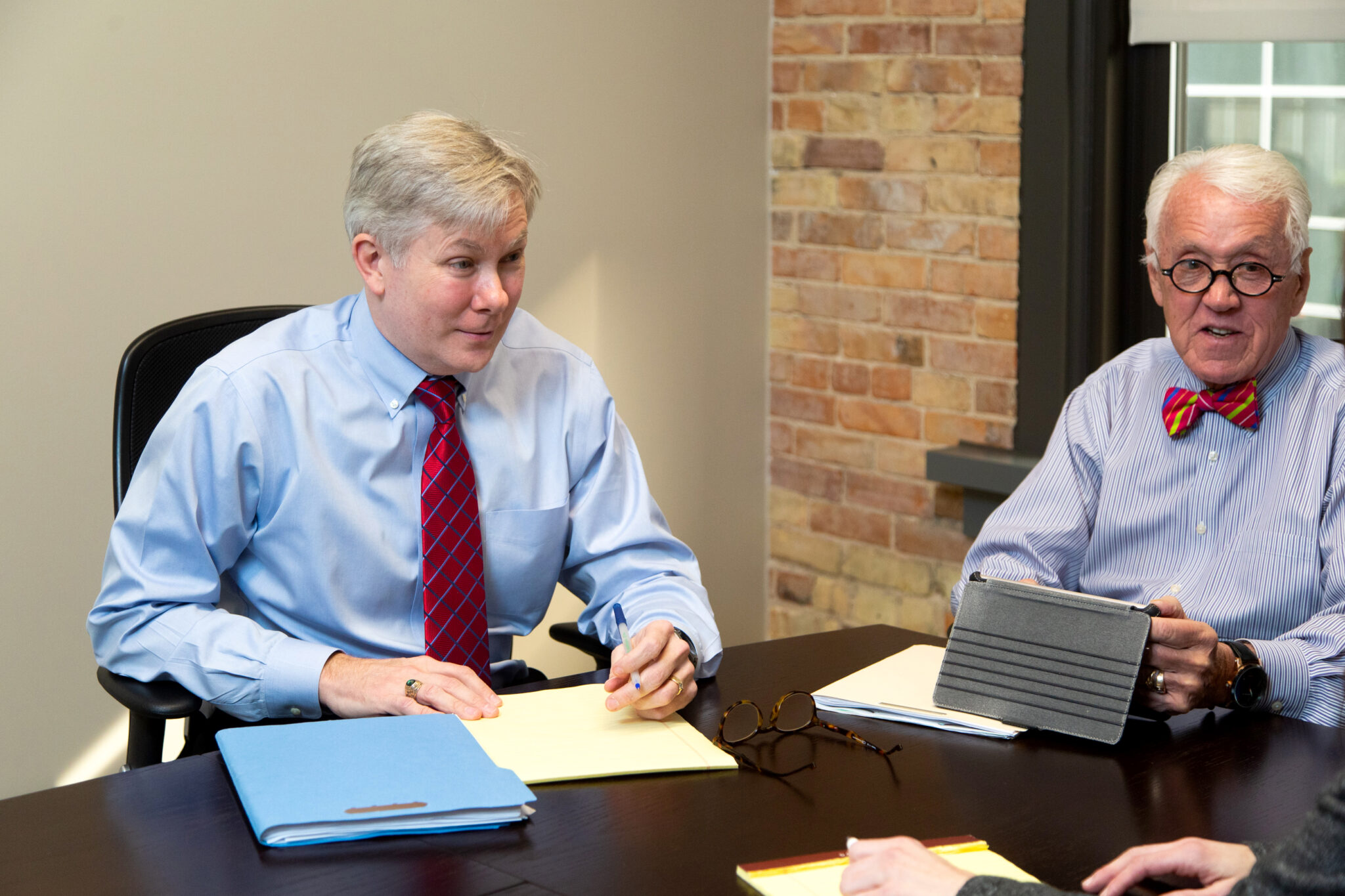 How Much is a Simple Divorce At Krupp Law?
The cost of a simple divorce depends on the extent and complexity of your assets and debts. The less complicated your assets, the less the cost of your divorce. After we speak to you on the phone about your assets and length of marriage, we can tell you how much a divorce will cost. A typical simple divorce will cost about 1,500.00 to 2,000.00 from start to finish.
How Do I Get Started With the Simple Divorce Lawyers from Krupp Law?
Getting started with your simple divorce starts with a phone call to Krupp law Offices. We will connect you with an experienced divorce layer that can help you immediately. We will review the facts of your divorce and tell you what to expect. We will also fully explain attorney fees and costs. It is just that easy to get started.
KRUPP LAW OFFICES PC
161 Ottawa NW Suite 404
Grand Rapids MI 49503
616-459-6636
Simple Divorce Topics: