How much does an Uncontested Divorce Attorney Cost? The cost of an uncontested divorce attorney depends on the complexity of your assets and debts. Even if a case in uncontested, there is a minimum amount of work that needs to be done. The more assets in a case typically results in more work. The less assets involved means less legal work. Every divorce requires a minimum of one court appearance. When you call our office, we will review the facts of your divorce and determine how much work needs to be done. The minimum attorney fees and filing fees are typically 1,500.00 dollars. A divorce is a life change event. It is important that it is done correctly. Your divorce judgement can have long term ramifications on your finances and children. Make sure that you do it correctly and hire Krupp Law Offices PC.

What Can an Uncontested Divorce Attorney Do for You?
PROVIDE IMMEDIATE ANSWERS TO YOUR QUESTIONS.
INDIVDUALIZED ATTENTION.
A FULL EXPLAINATION OF DIVORCE FEES AND COSTS.
FREE DIVORCE ANALYSIS WITH A DIVORCE ATTORNEY.
CALL NOW TO GET STARTED.
FREE CONSULTATION 616-459-6636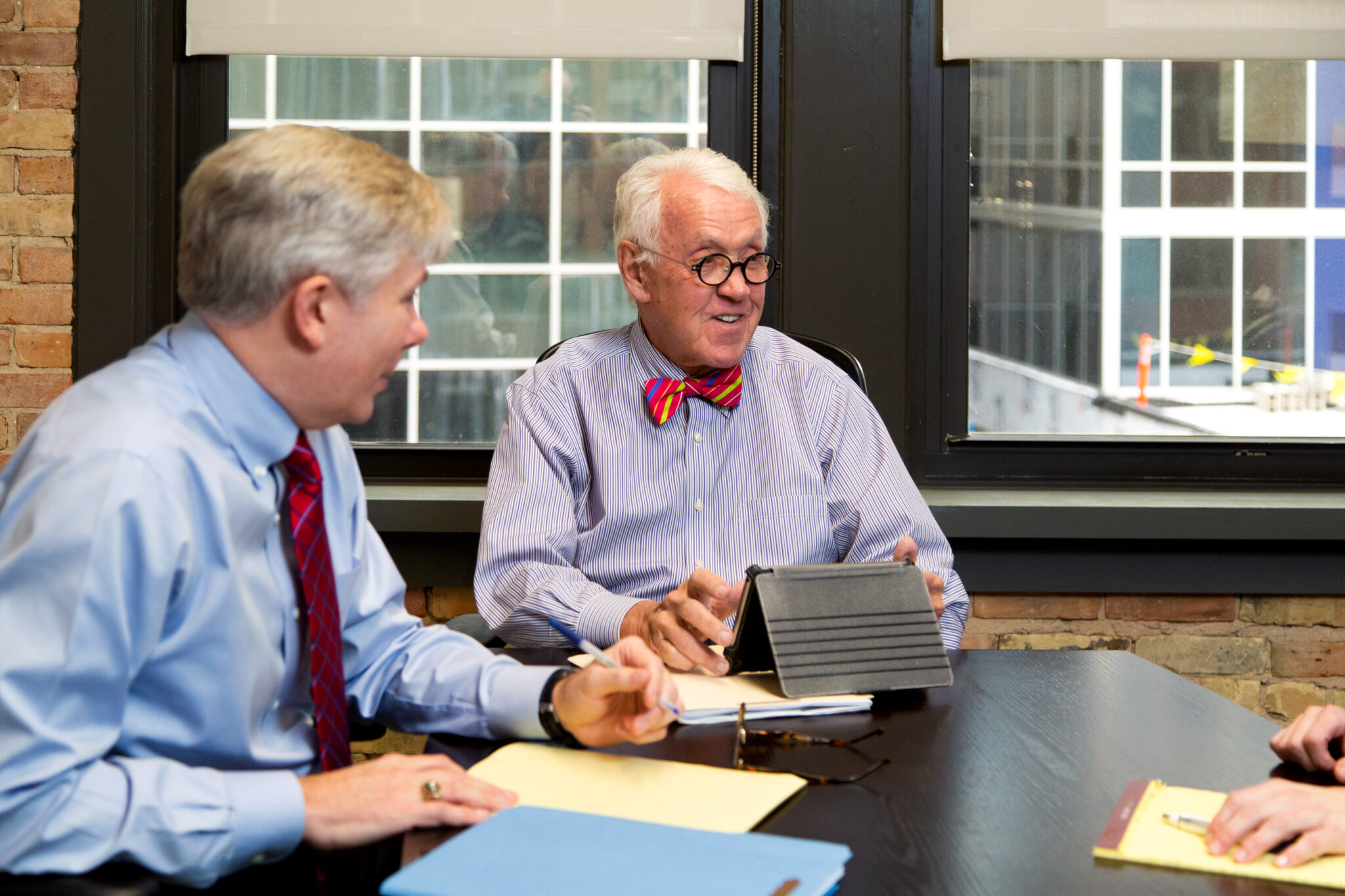 What is an Uncontested Divorce?
An uncontested divorce is a divorce where both parties agree on all the terms. Krupp law Offices and review all the terms of a divorce with you to make sure you agree on everything. If there are issues that you do not agree, we can suggest solutions to your disagreements or help you with mediation to avoid a contested case.
Can an Uncontested Divorce Attorney Fee be a Flat Fee?
Krupp Law Offices can provide you with a flat uncontested divorce fee. We will talk to you to determine the amount of work involved and tell you what the cost would be on a flat fee basis. Flat fee means that you costs are fixed. We will also discuss a modified fix fee which would cover fixed costs that you will definitely need and options for additional work.
How Do I Get Started with an Uncontested Divorce Attorney?
Getting started with an uncontested divorce attorney starts with a phone call. When you call Krupp Law Offices you will connected with a divorce attorney immediately. We will answer your divorce questions and explain the divorce process. We will fully explain attorney fees and costs that will be involved in your case.
KRUPP LAW OFFICES PC
161 Ottawa NW Suite 404
Grand Rapids MI 49503
616-459-6636
Uncontested Divorce Topics: