Looking for an Uncontested Divorce Attorney Near Me? The divorce attorneys at Krupp Law can answer your uncontested divorce questions. We are located in Grand Rapids Michigan and handle divorce cases throughout West Michigan. we have over 85 years of experience helping people like you with uncontested divorce.
What Can an Uncontested Divorce Attorney at Krupp Law Do for You?
PROVIDE IMMEDIATE ANSWERS TO YOUR QUESTIONS.
INDIVDUALIZED ATTENTION.
A FULL EXPLAINATION OF DIVORCE FEES AND COSTS.
FREE DIVORCE ANALYSIS WITH A DIVORCE ATTORNEY.
CALL NOW TO GET STARTED.
FREE CONSULTATION 616-459-6636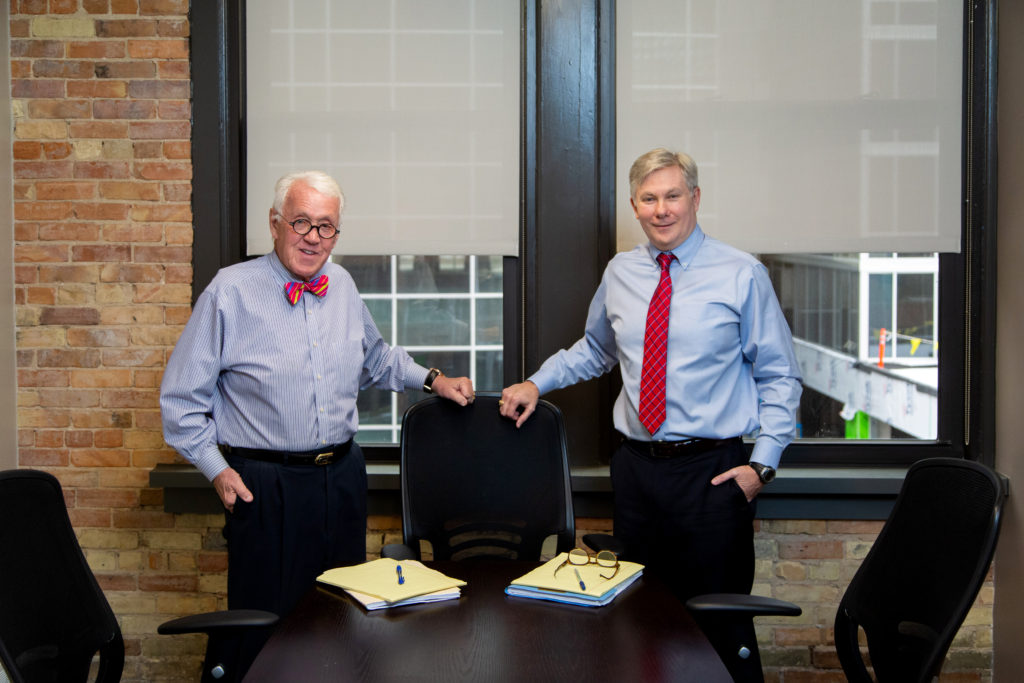 How Much Does an Uncontested Divorce Cost?
An uncontested divorce with an attorney from Krupp Law is very affordable. During our first phone conversation we will assess the work involved in completing your divorce. During our conversation we will tell you what the cost of your divorce will be if it is uncontested. If there is something unusual, we will explain how that increases or decreases the cost of your uncontested divorce. We always provide a written fee agreement to our clients.
How Do I Get Started with an Uncontested Divorce Attorney from Krupp Law?
Getting started with your uncontested divorce only takes a phone call. We will review the facts of your divorce and explain the divorce process in Michigan. We will also review the attorney fees and costs associated with your case. I you want to get started we can get the information and payment over the phone. We can also schedule an office appointment. It is that easy to get started with your divorce.
KRUPP LAW OFFICES PC
161 Ottawa NW Suite 404
Grand Rapids MI 49503
616-459-6636
Uncontested Divorce Topics: