Looking for an Uncontested Divorce Attorney? The divorce attorneys at Krupp Law can help you with an uncontested divorce. We have over 85 years of experience helping people with their divorce. Even an uncontested divorce needs to be done right. Small mistakes can cost you big money. What seems simple can cost thousands down the road. A divorce is a life changing event that divides assets and debts, sets child custody and parenting time, and spousal support and child support. Do it right the fist time with Krupp Law Offices.
What Can Krupp Law Do for You?
PROVIDE IMMEDIATE ANSWERS TO YOUR QUESTIONS.
INDIVDUALIZED ATTENTION.
A FULL EXPLAINATION OF DIVORCE FEES AND COSTS.
FREE DIVORCE ANALYSIS WITH A DIVORCE ATTORNEY.
CALL NOW TO GET STARTED.
FREE CONSULTATION 616-459-6636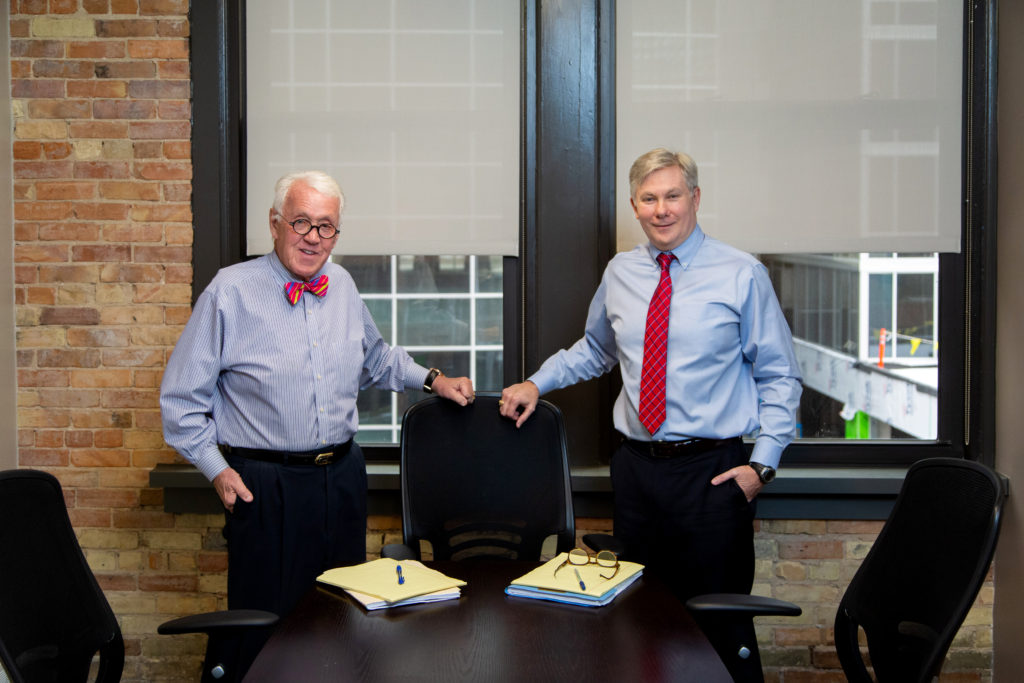 What is an Uncontested Divorce?
An uncontested divorce is a case that both parties agree to all the terms of the divorce judgment. Sometimes there are small disagreements. With the advice and information from a divorce attorney at Krupp Law, we can help you with the minor disagreements to get to a fast resolution of your divorce.
How Much Does an Uncontested Divorce Cost?
An uncontested divorce with an attorney is more affordable than you might think. each case is different and requires a different amount of work. An uncontested divorce with a filing fee can cost as little as 1,500.00. This is a small price to pay to take the pressure off of a life change event make sure that things are done right. The first appointment is free. You have nothing to lose.
How Do I Get Started with an Uncontested Divorce Attorney at Krupp Law?
Starting your uncontested divorce with Krupp Law Offices started with a phone call to our office. You will be immediately connected with a divorce who can answer your questions and explain the divorce process to you. We will also review costs and attorney fees. If you want to get started, we will schedule an appointment with an attorney immediately. We offer a free consultation to get you started.
Uncontested Divorce Attorney
KRUPP LAW OFFICES PC
161 Ottawa NW Suite 404
Grand Rapids MI 49503
616-459-6636
Uncontested Divorce Topics: