Do you have questions about Uncontested Divorce Lawyer Cost? The Grand Rapids divorce lawyers at Krupp Law Offices can answer all your question about the cost of an uncontested divorce. We have over 85 years of experience helping people with uncontested and contested divorce in Grand Rapids and West Michigan. We can quickly explain the cost and process of an uncontested divorce in Michigan.
What Can an Uncontested Divorce Lawyer Do for You?
PROVIDE IMMEDIATE ANSWERS TO YOUR QUESTIONS.
INDIVDUALIZED ATTENTION.
A FULL EXPLAINATION OF DIVORCE FEES AND COSTS.
FREE DIVORCE ANALYSIS WITH A DIVORCE ATTORNEY.
CALL NOW TO GET STARTED.
FREE CONSULTATION 616-459-6636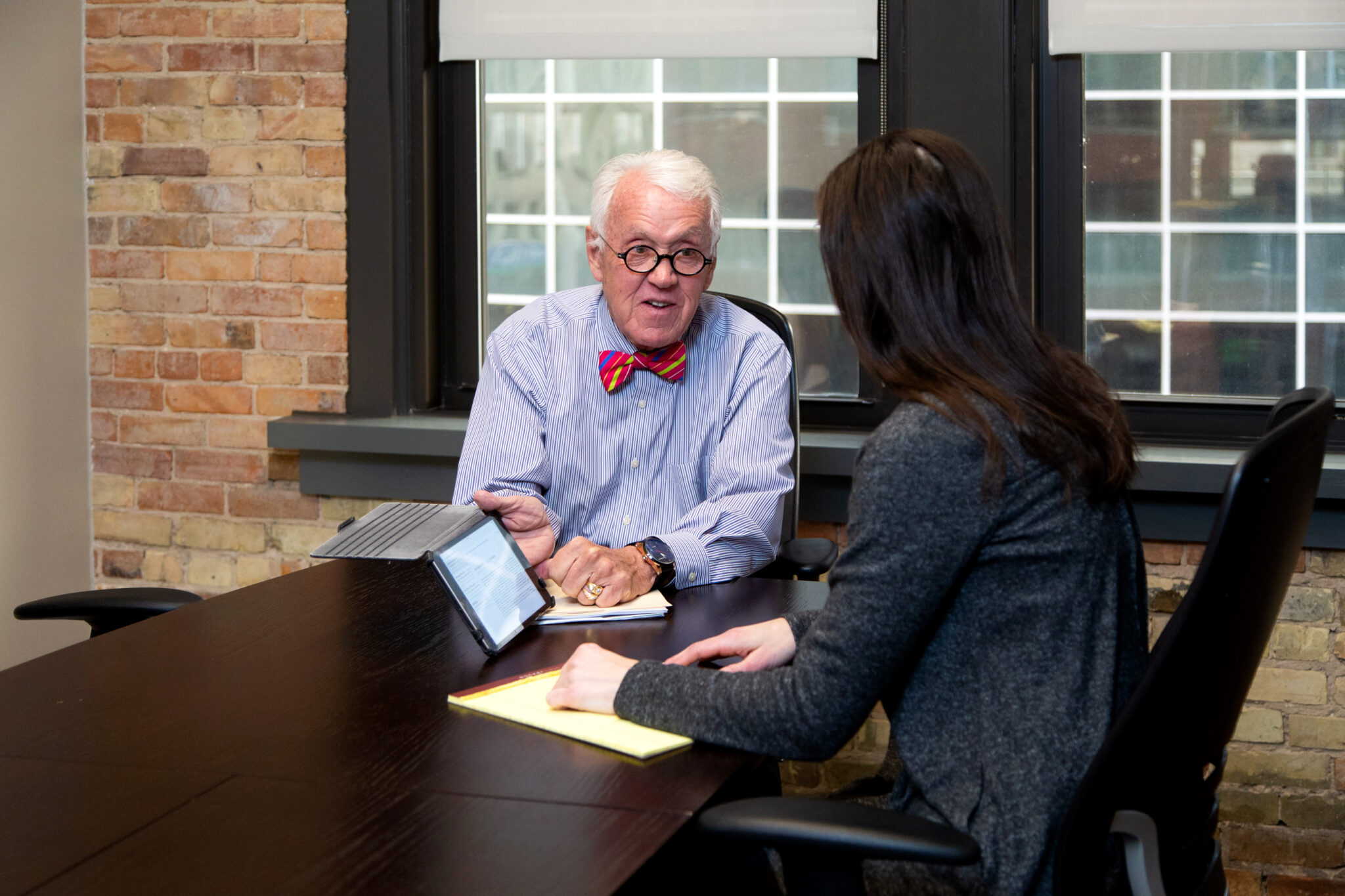 Can an Uncontested Divorce lawyer Cost be a Flat Fee?
After speaking with you to determine the amount of work involved, our office can provide you with a flat fee option. A flat fee is one cost for your divorce. We will assess the amount of work that needs to be done and give you one number for the cost. Alternatively, we can give you a modified flat fee which would only change if your case changes.
How Do I Pay an Uncontested Divorce Lawyer Cost?
Krupp Law Offices accepts all forms of payment to make the divorce process easier. We accept cash, check, money order, and credit cards. We also accept PayPal.

How Do I Get Started with my Uncontested Divorce?
Getting started is easy. Just call Krupp law Offices and speak with a divorce attorney. We will ask you some basic questions and explain the cost and process of an uncontested divorce tailored to you. If you want to get started, we can get the information over the phone or in the office. its your choice.
KRUPP LAW OFFICES PC
161 Ottawa NW Suite 404
Grand Rapids MI 49503
616-459-6636
Uncontested Divorce Topics: