Looking for an Uncontested Divorce One Attorney? The divorce attorneys at Krupp Law can help you. We have over 85 years of divorce experience working for you. One attorney can help you with your uncontested divorce. One attorney can prepare all the documents and make any changes that you and your spouse want changed.
What Can an Uncontested Divorce Attorney Do for You?
PROVIDE IMMEDIATE ANSWERS TO YOUR QUESTIONS.
INDIVDUALIZED ATTENTION.
A FULL EXPLAINATION OF DIVORCE FEES AND COSTS.
FREE DIVORCE ANALYSIS WITH A DIVORCE ATTORNEY.
CALL NOW TO GET STARTED.
FREE CONSULTATION 616-459-6636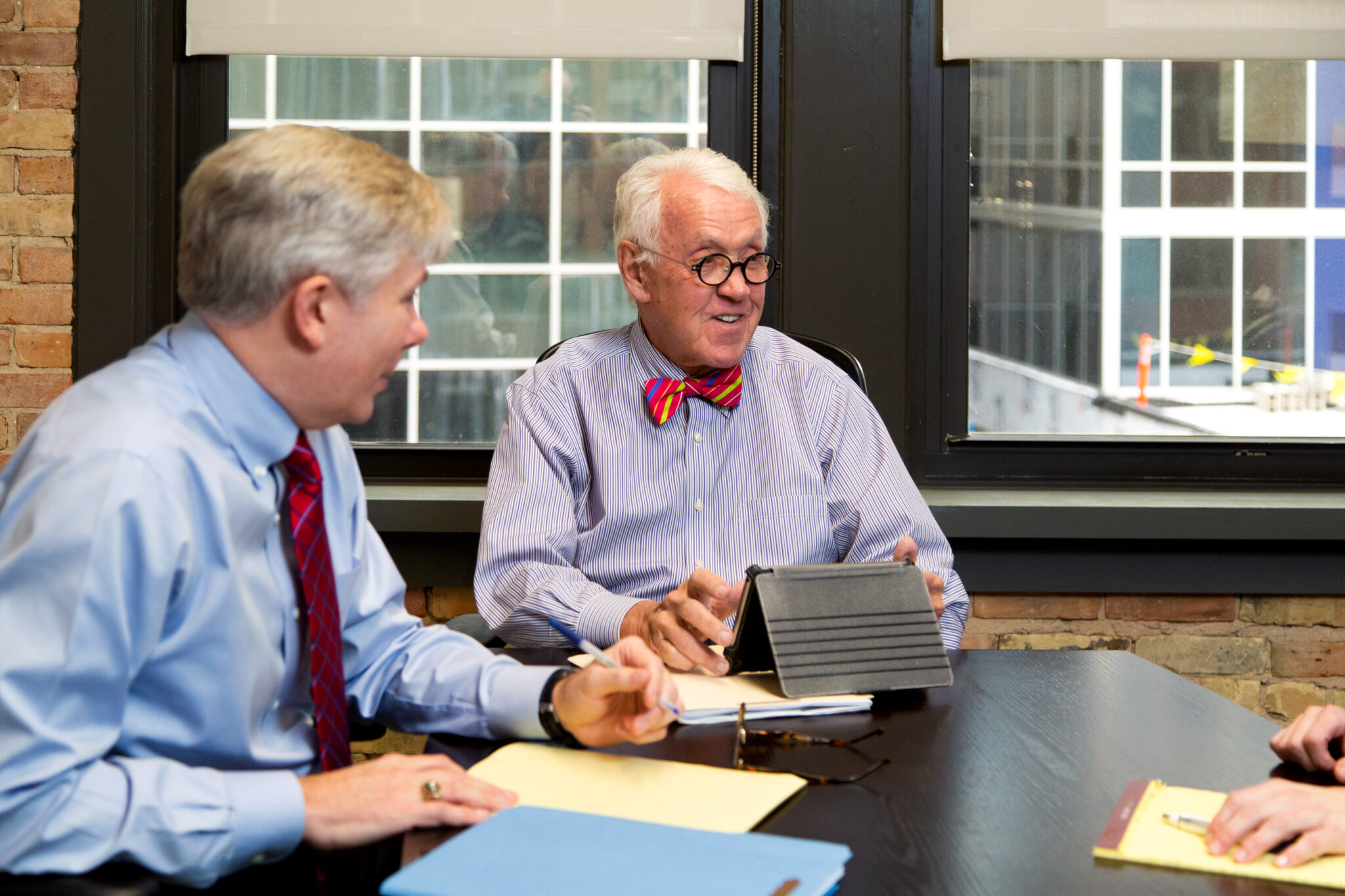 How does an Uncontested Divorce One Attorney Work?
An uncontested divorce with one attorney is simple. We get the information from you over the phone or in the office. We will explain the process and all the documents to you. You and your spouse review all the documents to make sure everything is correct and exactly the want you want the documents. We will make any changes that you want made to the temporary order and final judgment. When they are done, both of you sign the documents. When they are signed, they are binding. We will submit them to the court and finalize your divorce on a consent basis. It is just that easy.
How Much Does an Uncontested Divorce Cost?
An uncontested divorce is very affordable. You pay only for what you need done. There is only one mandatory court appearance in an uncontested divorce which keeps the cost down. The cost to have your divorce done correctly is well worth it. A mistake could cost you thousands of dollars later trying to fix the problem or worse, the problem is unfixable. Depending on the case, the cost of an uncontested divorce could be as low as 1,5000.00 including the filing fee.
How Do I Get an Uncontested Divorce One Attorney Started?
Getting your uncontested divorce one attorney starts with a phone call to Krupp Law Offices. You will be connected to a divorce attorney immediately. That attorney will answer all your questions and fully explain all of your fees. If you want to get started, we can get the necessary information from you over the phone or in the office. It is just the easy to get started with your divorce.
KRUPP LAW OFFICES PC
161 Ottawa NW Suite 404
Grand Rapids MI 49503
616-459-6636
Divorce Topics: